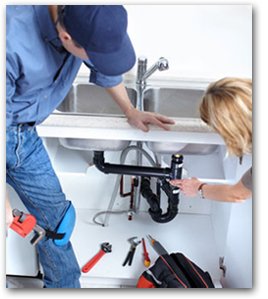 Plumbing Emergency Help
Being able to receive emergency plumbing services is a good feeling especially if you need help in a hurry or in the middle of the night. We are fully prepared to assist you when you need help regardless of what time it is, day or night.
Just call us any time you need plumbing help in League City TX. We have a very reliable service that our technicians provide to our customers in need. We also have very affordable prices that are priced with you in mind. We offer you great value even though we charge less for it.