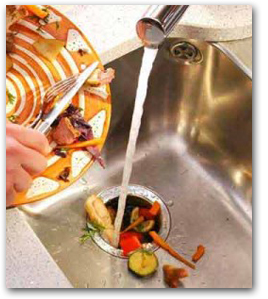 Clogged Garbage Disposal Repair
Is your garbage disposal clogged? We can clear it for you quickly because we have the tools, the knowledge as well as the experience of repairing this item. Our technicians in League City, TX know exactly what to look for when it comes to repair this part of your kitchen plumbing.
In case you need help cleaning garbage disposal, let our highly skilled technicians help you. We have a very experienced staff that works on these parts all the time. If you need help, we can assist you. Call us today to have clean garbage disposal.