Emergency Sewage Repair Services
We offer plumbing services that are well tailored to the needs of the home in League City,TX. From fixing your faucets to repairing your water heater or stopping leaks in your toilet, we have a wide selection of services that everyone can use.
Plumbing-League City in Texas will check and repair your sewer at any time if you need this help. We are one of the fastest services in town and can come quickly if you have an emergency. If your sewage overflows or backs up, you will need our assistance quickly. Give one of our customer service specialists a call today.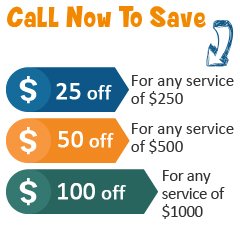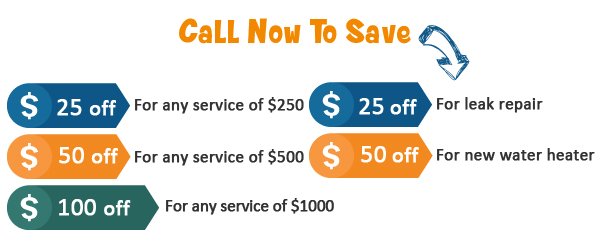 Sewer Line Repair League City TX
We have a lot of skills in sewer line repair and can provide this service to you when you need it. There is no job that is too big or too small for us. We take each customer's request with the seriousness and urgency it needs and actually consider all jobs urgent.
If you need to have sewer clean out to rid your system of any blockages, call us so that we can give you the help that you need. We have sophisticated equipment that will easily and quickly spot a blockage that is hard to locate and fix it directly.

Sewer Lines Clog Detection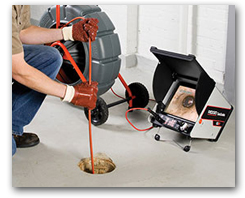 When you have a sewer clog that is in the foundation or out in the yard, how will you find it? If you call a professional service like ours we will use our sewer camera to see deep in your drains. We also have equipment that will shred a blockage to pieces so that it can flow in the water.
When you have problems with your sewage pipe or any other part of your drainage system, you can trust us to take care of it because this is something that we are good at. We are never afraid to get our hands dirty and will help you no matter how bad the situation looks.