We Fix Any Water Leakage
Plumbing-League City in Texas offers you plumbers with extensive experience and who have made a significant contribution to the quality of life for many homeowners. Nothing can ruin your home ambience more than a backed up sewage. But if you call us, we will fix it fast so that you can enjoy your home again.
Have you noticed that your water bill has jumped with a significant amount although you have not increased your water usage? Water leakage might be the cause of this problem. While you may not be able to see the leak, we can identify it quickly if you call us.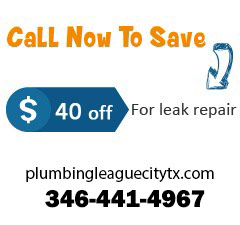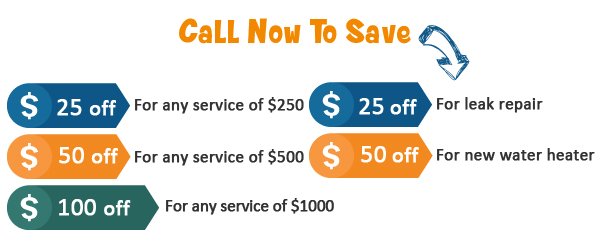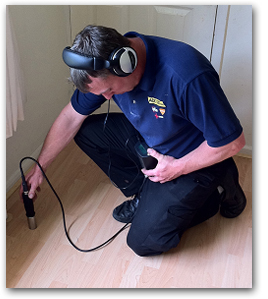 Leak Detection Expertise
We have sophisticated leak detection equipment that we use to find leaks. We can easily find the source of your water loss and repair it fast. If you need help, we will be able to provide this assistance quickly and soon you will be on your way to lowering your water bill.
Do you need help to fix a leak that is causing your bill to go up? This is a service that we offer homeowners all the time and help them save water. We can assist you quickly if you let us know in good time. Call us today and we will send one of our highly skilled technicians to help you in League City TX.

Water Heater, Shower And Slab Leak Repair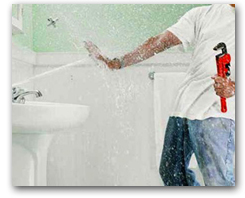 Is your water heater leaking and you need help to correct this problem? We will take care of it quickly if you let us know. Our technicians in League City, TX are highly skilled to provide you with the best service available and are always prompt in arriving to offer the services.
Do you have a leaking shower that is causing you to lose water pressure? We can repair this quickly to help you enjoy your showers again. Do you have a slab leak, but aren't sure where the water is coming from? We have sophisticated equipment that we can use to identify the broken pipe and get it fixed.